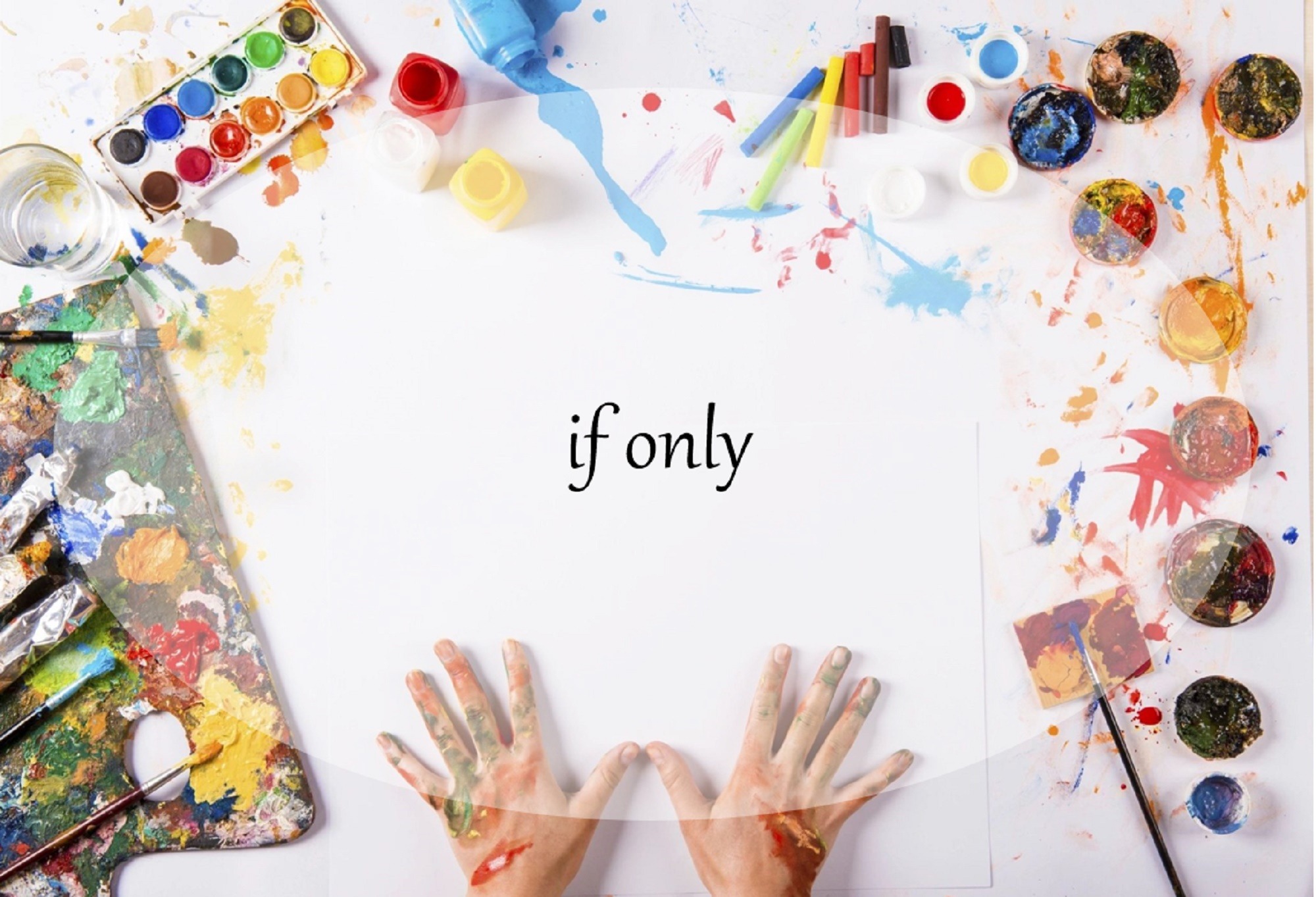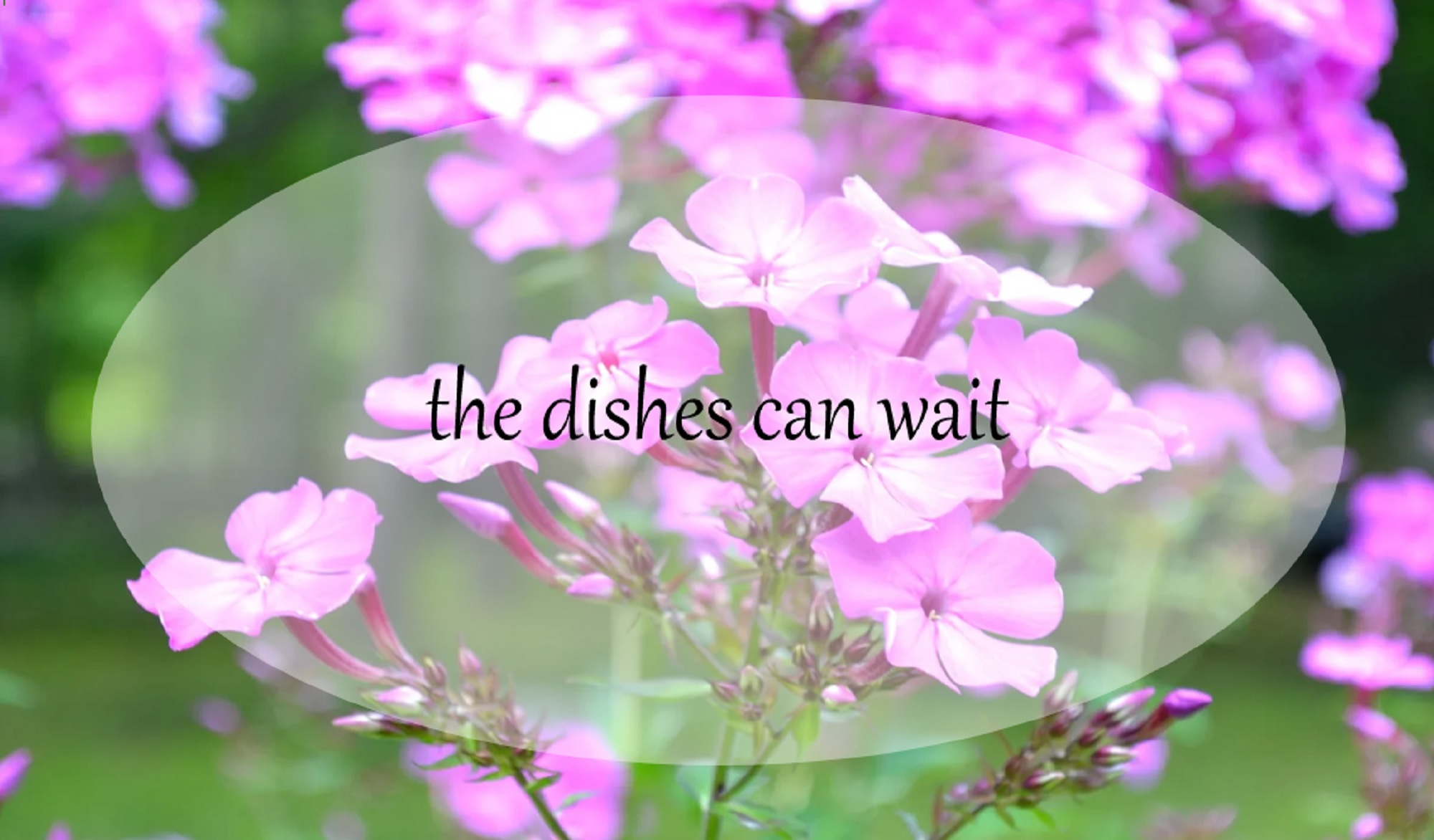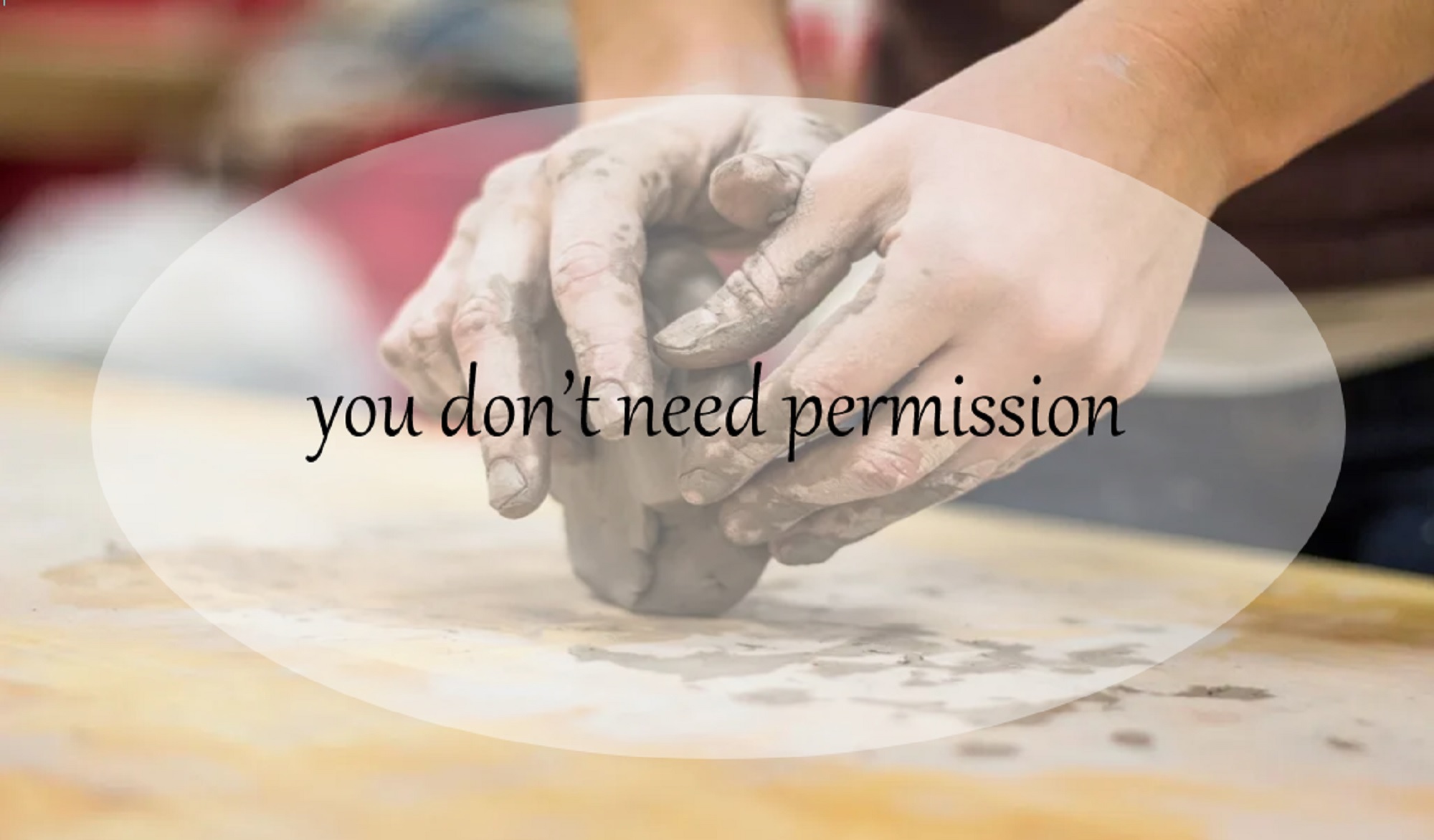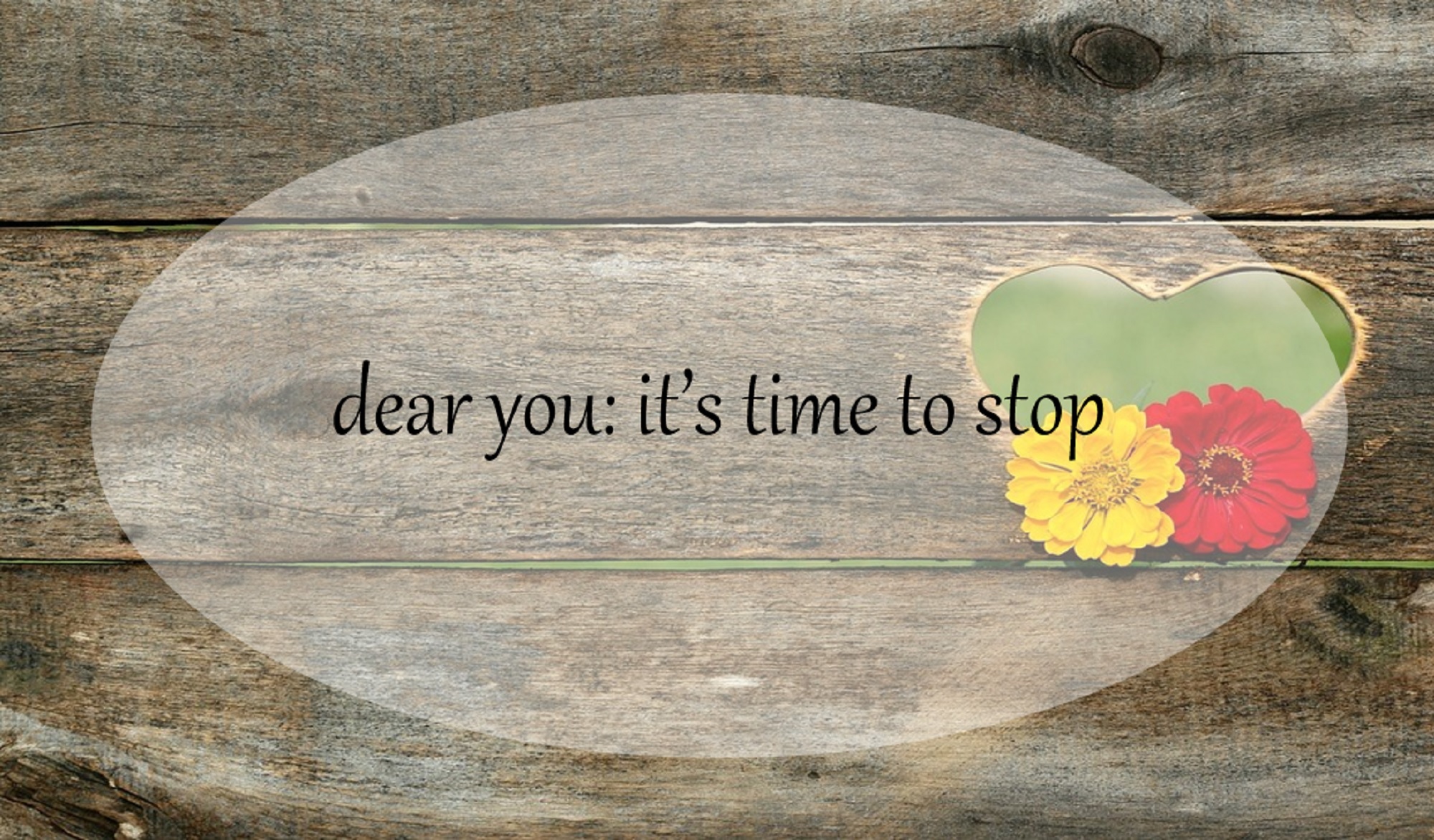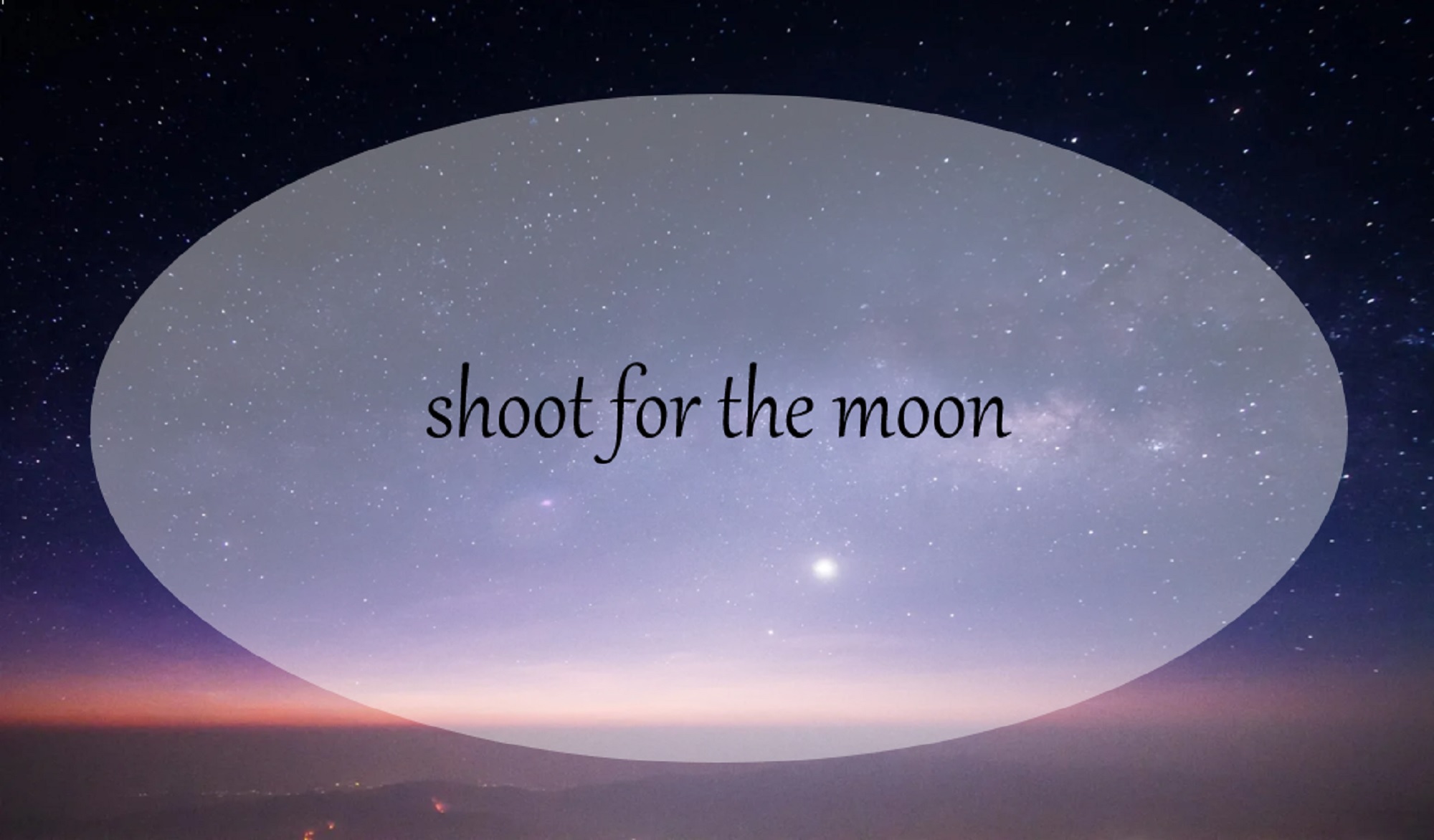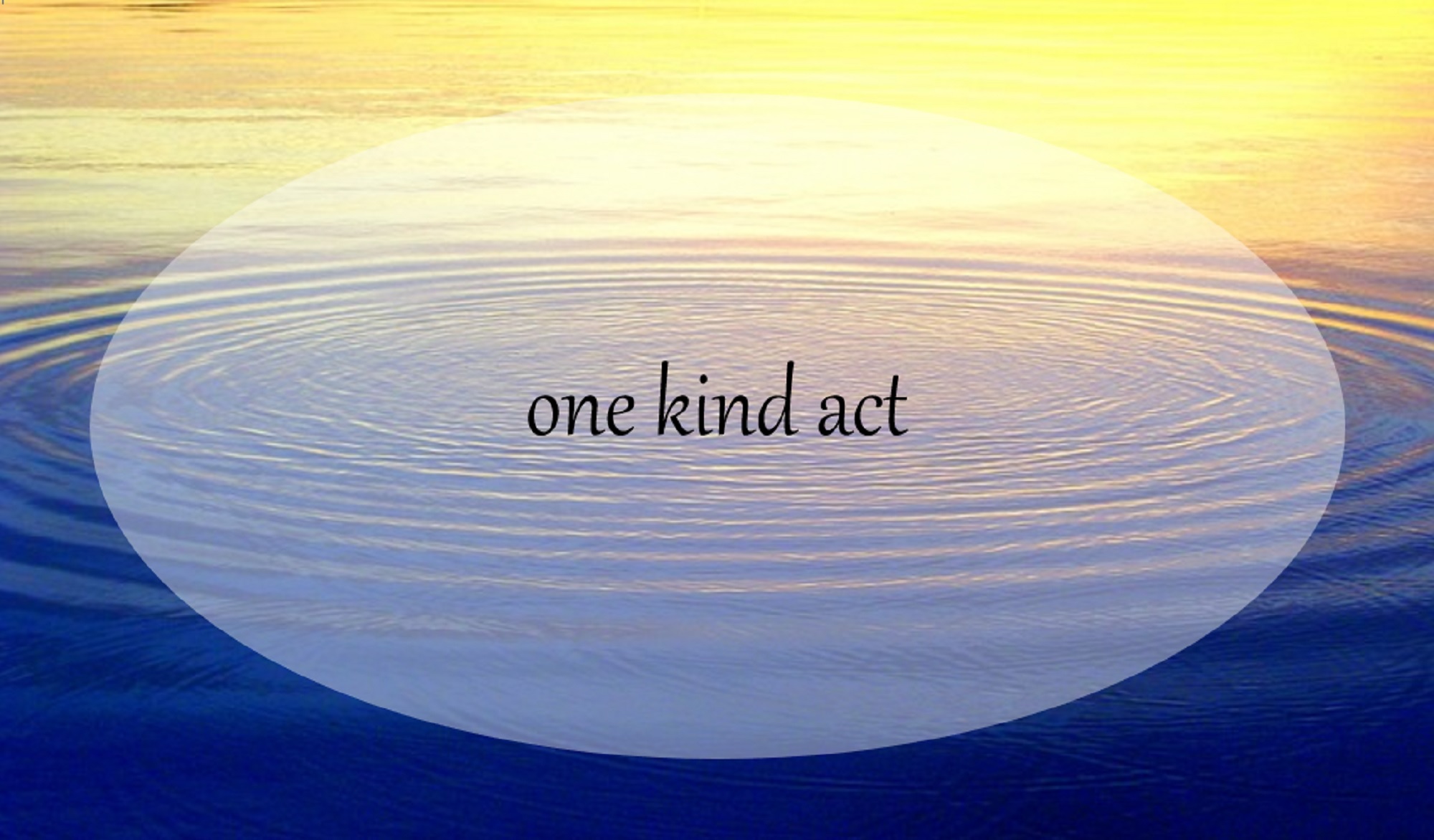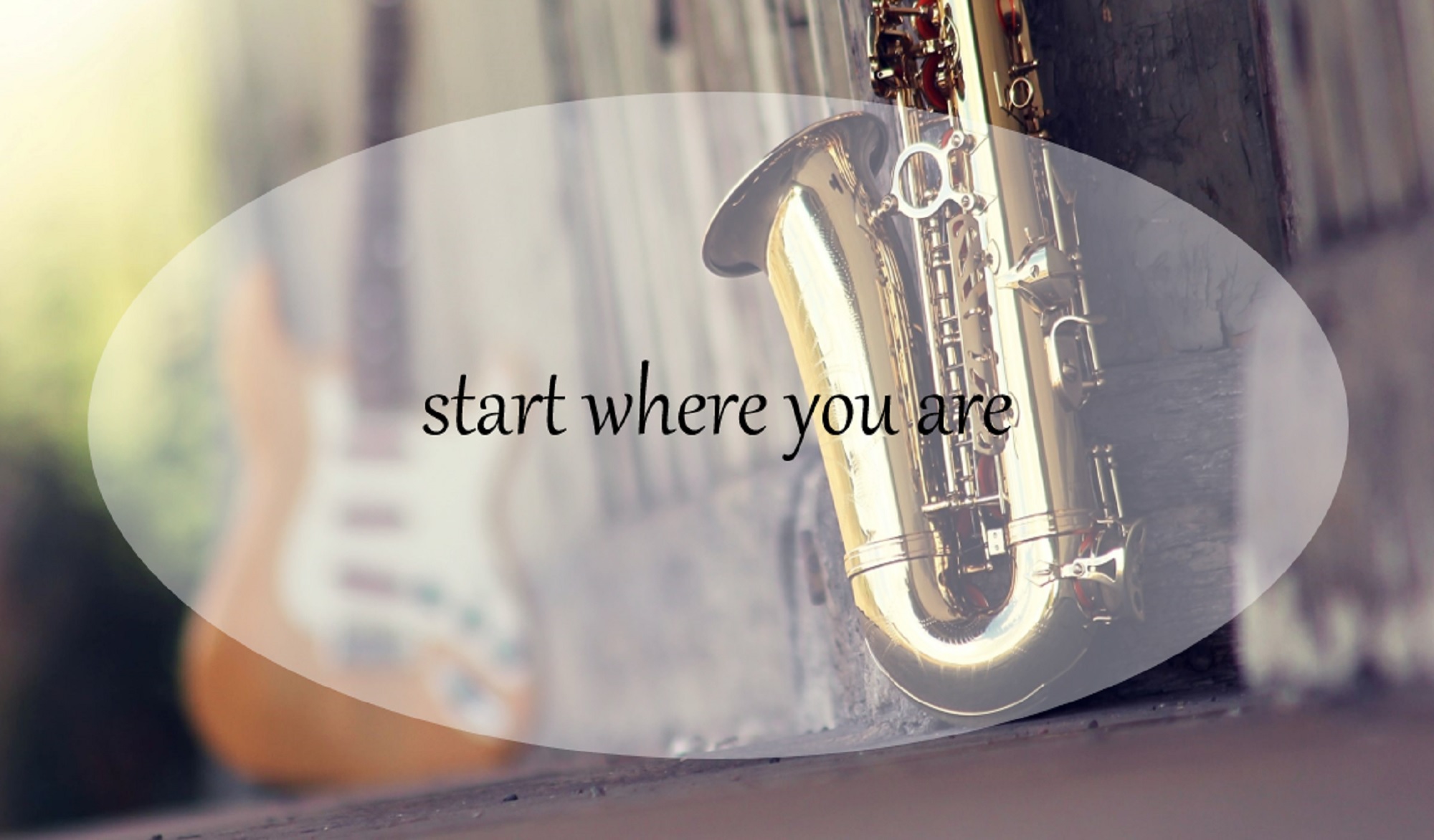 if_only
dishes can wait
you dont need permission
time to stop
shoot for the moon
one_kind_act
start_where_you_are
Enter your email below to subscribe & receive our free ebook "magic gratitude"
Hey there beautiful you, I am so glad to meet you!
I'm LuAnne - I'm a writer, music-maker, joy-seeker and determined searcher for grace.

I've written some songs and even a couple of CDs, but what I want most of all is to find grace every day.
You too?
Then pull up a chair, maybe steep a cup of tea, or put on a pot of java, and let's talk...
Enter your email below to subscribe & receive our free ebook "magic gratitude"